We at Arlyn Lifesciences have a dream, A dream to upgrade the health standards in India by delivering world-class products and services, A dream to provide quality and essential healthcare at affordable cost to everyone in need.
We will be a synonym of quality products delivered by India's best manufacturing units to improve quality of life.
Aiming to set a new standards in healthcare by it's quality products & passionate people.
Business ethics with patients welfare are the key fundamentals of Arlyn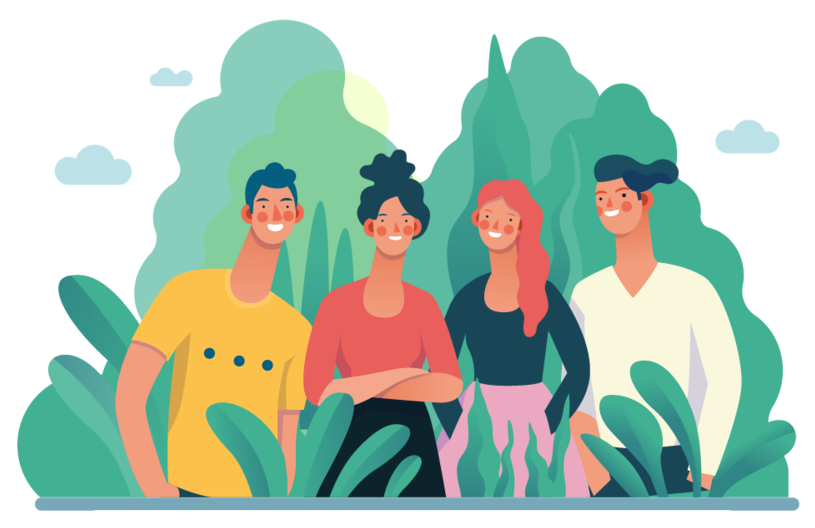 Our Core Values
Our core values help us develop a sense of trust, ownership and pride amongst our stakeholders. Our patient-centric approach helps us in building and nurturing relationships. These practices guide us in building a sustainable organization.
Mission
Innovation is in Blood, to improve patient's life through Affordable Health Solution
Vision
To achieve "Self-reliant" in healthcare with quality drug, deliveries and people.
To deliver "smile to every patients" with quality medicines & healthcare.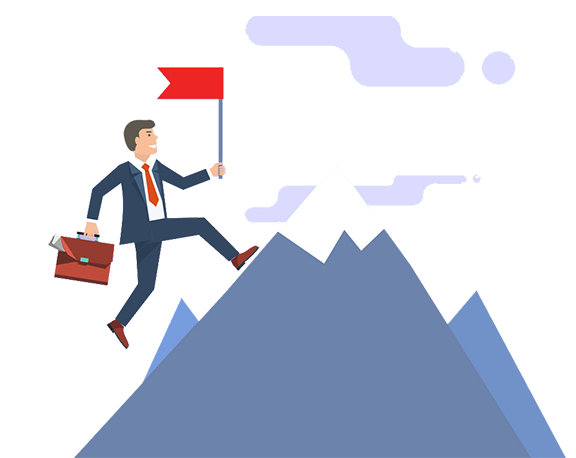 We at Arlyn Lifesciences have a dream, A dream to upgrade the health standards in India by delivering world-class products and services, A dream to provide quality and essential healthcare at affordable cost to everyone in need. Read More
C 403/403, Sierra Tower, Lokhandwala Circle, Kandivali (East),Mumbai - 400 101