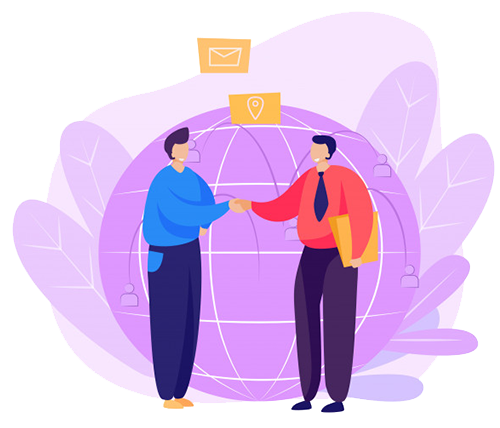 'Serving life' is the guiding philosophy of Arlyn Lifesciences and we achieve that by our core operating principles of:
Innovation

Quality

Affordability

Availability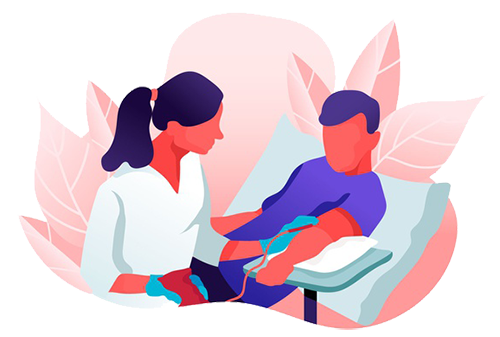 Patient is at the centre of everything we do and we firmly believe in 'healthcare for all' and achieve that by bringing quality medicines to everyone at an affordable price.
To achieve our goal, we believe successful partnerships are an important element and we engage with our partners at a strategic level. Mutual trust and respect are the key guiding principles
Arlyn Lifesciences has successful history of partnership since inception of the company. Currently we work with multiple partners spread across the world through various collaboration models such as co-development, technology transfer, in-licensing agreement, distribution model etc.
To achieve excellence in healthcare we are partnering with :
We at Arlyn Lifesciences have a dream, A dream to upgrade the health standards in India by delivering world-class products and services, A dream to provide quality and essential healthcare at affordable cost to everyone in need. Read More
C 403/403, Sierra Tower, Lokhandwala Circle, Kandivali (East),Mumbai - 400 101