Core Mentoring team : Doctors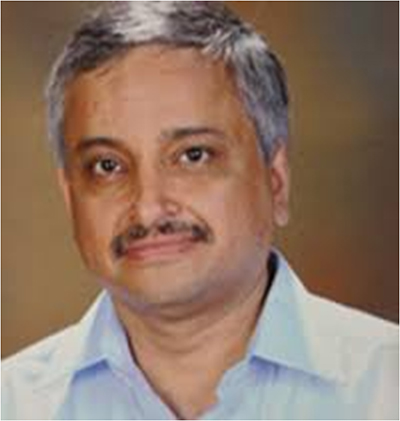 Dr. Randeep Guleria 
Eminent personality of Indian healthcare, Dr. Randeep Guleria is an Indian pulmonologist and the head of the Department of Pulmonology and Sleep Disorders at the All India Institute of Medical Sciences, Credited with the establishment of India's first centre for pulmonary medicines and sleep disorders at AIIMS.
He was honoured by the Government of India in 2015 with Padma Shri, the fourth highest Indian civilian award.[ He is an alumnus of St. Columba's School, Delhi.
He is the present director of All India Institute of Medical Sciences, New Delhi and Head of body of Governance for Ministry of health, New Delhi.
Proud to be an inspiration for team ARLYN for his continuous mentoring with project@ARwave.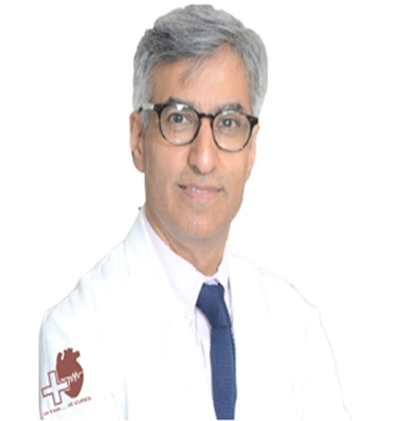 Dr. Deepak Talwar
With an extensive experience of 30 years, Dr. Deepak Talwar is the most trustworthy and recognized doctor in Pulmonology. He has established "Metro Center for Respiratory Diseases" in the year 1999 which is the advanced respiratory set-up in India. Dr. Talwar has a vast experience in handling all types of complicated respiratory ailments along with other chest related procedures with high success rate. 
Dr. Talwar has his name featured in Limca Book of Records. Dr. Talwar has various National, International and Research publications papers under his name. He is the faculty member of various National conferences such as NAPCON, BRONCHOCON, CRITICON, SLEEPCON and APICON. As a promising doctor, Dr. Talwar aims to provide the best of medical treatment and care to all his patients.
Areas of Expertise:
COPD, Respiratory Failure, Non-Invasive Ventilation, Advanced Bronchoscopy including Endobronchial, Ultrasound Guided Biopsies, Interstitial Lung Diseases, Pulmonary Hypertension, Cystic Fibrosis, Respiratory Infections, Including Tuberculosis, Bronchiectasis, Pleural Diseases, Lung Cancer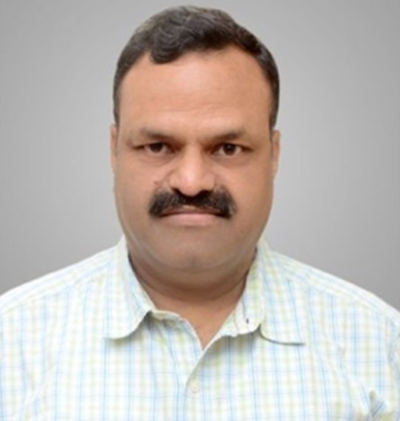 Dr. Subodh Jain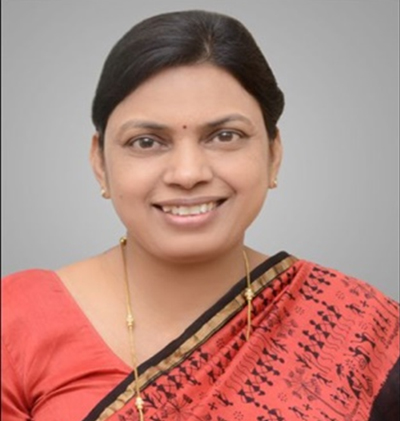 Dr. Archana Jain
Renowned Diabetologist and Diagnostic expert of City Prayagraj, committed to work together for the betterment of humanity ,imparting efforts and establishing 1st state of art one roof center for diabetes Management i.e. Diabetes Care and Research Center.
A Certified institution with Comprehensive Care State 1st One roof certified center for Diabetes and it's management.
Guiding, mentoring and experiencing the piolet of success in the field of Diabetes and it's management with Arlyn.
Core Mentoring team : Management Mr. Ramesh Juneja
20+ years of pharma experience, 15+ as a senior management position, working as a VP of Sun Pharma (India's rank no. 1 pharma company), handling big business volume of Acute and generic business approx. 1500 Crs.
Chief Mentor of ARLYN, guiding, mentoring and building the right organization for the Indian healthcare.
LinkedIn ID: http:// www.linkedin.com/in/ramesh-juneja-47814814 Mr. Sri Yugal Sikri
30+ years of pharma experience, Independent Director at Globalspace technologies.
Chairman, Pharmaceutical Management, School of Business Management, NMIMS, Mumbai.
Independent Director, Board of Director, RPG life Sciences India Limited.
We at Arlyn Lifesciences have a dream, A dream to upgrade the health standards in India by delivering world-class products and services, A dream to provide quality and essential healthcare at affordable cost to everyone in need. Read More
C 403/403, Sierra Tower, Lokhandwala Circle, Kandivali (East),Mumbai - 400 101